Beijing Weather - Four Seasons
Spring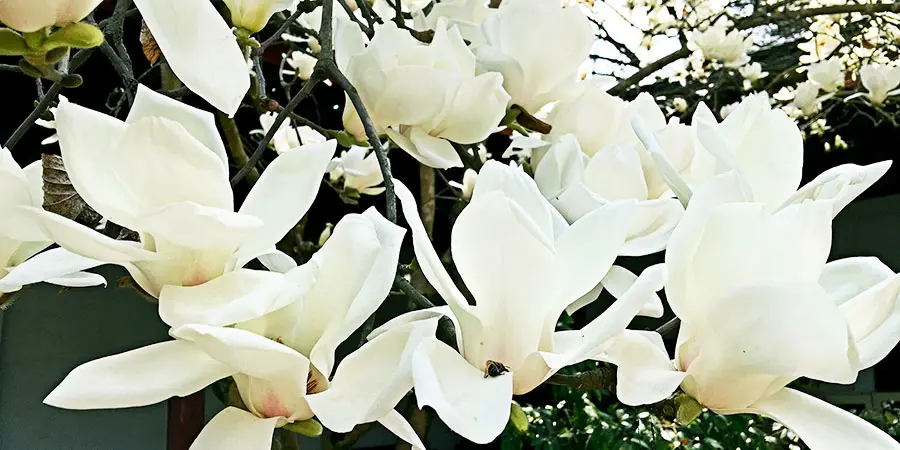 Throughout the spring months (April to May) temperatures in Bejiing rise quickly day to day. They also vary greatly (around 12

C-14

C) between day and night. In early spring, the temperature may drop abruptly. Beijing climate in Spring is generally dry. The cold windy days may be in the majority of Spring weather in Beijing. Even sandstorm hits the city frequently in spring and may delay trips.

The following attractions are best visited in the spring:
The natural displays of Beijing Arboretum are at their best in spring months. Xiaotangshan Telai Base is located in Xiaotangshan Town, Changping District. The base attracts tourists with hundreds of vegetables and fruits which can be picked by the visitors personally throughout the year. Nangong Tourist Area in Fengtai District, known as the No.1 Terrestrial Heat Village of China. Beihai Park is the best preserved loyal garden of China with a history of nearly 1,000 years. The Cherry Blossom Festival of Yuyuantan Park should not be missed. The Park also houses 199,500 species of plants. Shijingshan Amusement Park at the south foot of West Mountain Scenic Area, is a good destination for families.

Summer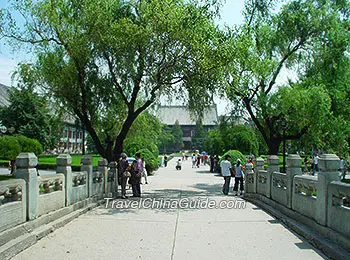 Summer months in this city (June to August) are long and hot with plenty of rainfall. With the exception of the hilly areas, the monthly average temperature is above 24

C (75.2

F). The highest temperature on record is 43.5

C (110.3

F) which was in June, 1961. Summer is also a rainy season. About 70% of the city's rainfall happens in summer. Heavy rainstorms are common throughout the summer, and may occur on sunny afternoons without warning. Heavy rain may block traffic. Summer resorts are a great way to escape the summer heat.

Mountain Resort of Chengde is the most well-known resort in China. It was built for the royal families to spend the hot summer months in Qing Dynasty (1644-1911). Miyun Reservoir, also known as the Bridge Pearl of Yanshan Mountain, is the largest reservoir in Northern China. Ling Mountain is the No.1 Peak in this city with an elevation of 2,303 meters (7,556 feet). Plants here vary greatly with elevation. A Tibet Festival is held in July and August each year. Black Dragon Pond in Miyun County enjoys an average temperature 3

C – 5

C (37.4

F– 41

F) lowers than that in city center. Clear fountains runs along the hilly alley from the pond on the top of the hill. Refreshing Valley is also in Miyun County. There are 5 waterfalls and 13 ponds gathering in 4 kilometers' (2.5 miles) area.

Autumn
Autumn (September to October) is perhaps the most attractive season in this city, when there is plenty of sunshine and cooler temperatures. Autumn is a harvest season, when fruits and vegetables are ripe. One great activity in autumn months is picking fresh fruits and vegetables in local orchards. This is regarded as a great way to relax and get fresh air.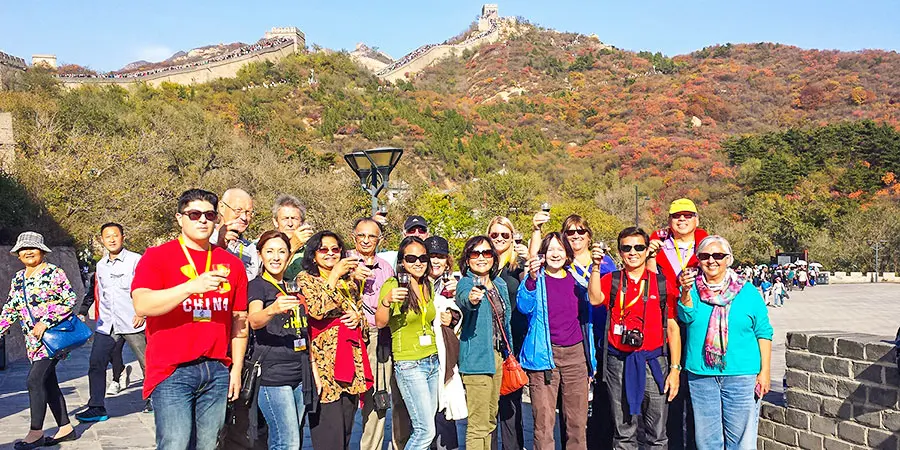 Autumn is short and days become cooler and cooler as rainfall increases. As in spring, visitors should bring lightweight clothing such as long-sleeved shirts or T-shirts, plus one or two jackets or sweaters. Here are some good destinations for autumn in Beijing:

Fragrant Hills Park has the best red maples in this city. When autumn arrives, the hill is covered by flaming autumn leaves. Yudu Mountain in Yanqing County is also a good choice in autumn. The leaves of the trees all over the mountain turn yellow or red, while some others remain green, tier upon tier, like a colorful painting. A Widgeon Lake near Yudu Mountain is also a must for the visitors. Hongluo Temple in Huanrou District is also a good choice with its red maples. It has been the largest Buddhism shrine of Northern China for thousands of years. Wuling Mountain (Frog Mountain) is covered with birch and larch. Several rivulets run down the mountain, forming a splendid view accompanied by a roaring sound of flying water.

Winter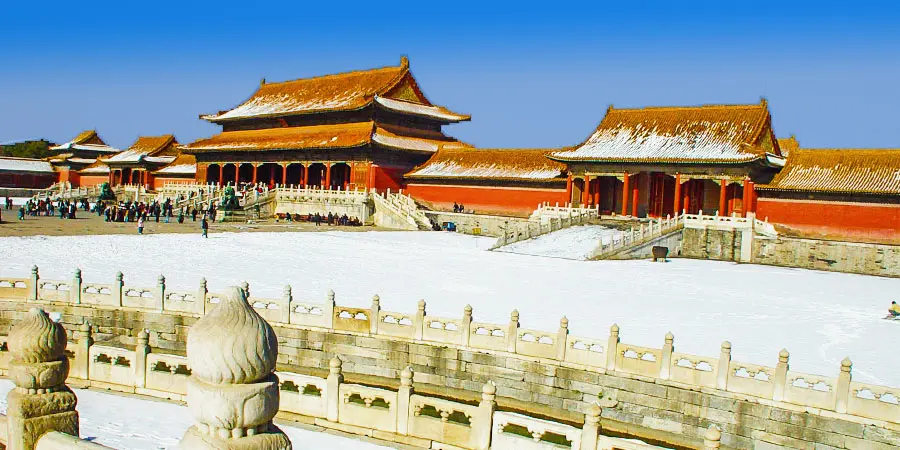 Winters in this city (November to March) are cold. A trip during these months may be a shock to visitors from tropical countries. The monthly average temperature is below 0

C (32

F) from December to February. In January, the monthly average temperature is below -4

C (28

F) in Beijing's plains. It seldom rains in the winter but there is plenty of sunshine. Enjoying the snow scene on West Hill, skating in Beihai Park, followed by a steaming hotpot with mutton slices will drive out the chills. Skiing and hot springs are the most popular activities in chilly winter. Be sure to bring winter clothes, including wool sweaters and down coats.

Here are some destinations for a winter journey to Beijing:
Badaling Ski Resort, a few miles west of Badaling Great Wall is one with strong international feel. Yuyang International Ski Resort (Pinggu District) has the largest hall for renting skiing equipments. Jundu Ski Resort (in Xiaotangshan Hotspring Resort, Changping District) is one nearest to city center. Huaibei International Ski Resort, north of Yanxi Lake, Huairou County is the most romantic ski resort in Beijing.


See more about Ski Resorts in Beijing and Beijing Winter Travel

Beijing stages both international and domestic folk activities. The most remarkable ones are the Temple Fairs during Chinese Lunar New Year when people perform traditional national art forms such as the dragon dance, lion dance, acrobatics and martial arts. If you visit Beijing during Spring Festival, visiting one of the temple fairs should be in your itinerary.



Further Reading:
Beijing Climate and Weather Forecast