In 1979, the small fishing village of Baoan was renamed Shenzhen. Since then, the area has ballooned in population. Now home to migrant workers from all over China, Shenzhen has an eclectic culinary scene. Visitors may sample dishes from each of China's eight traditional cuisines. Shenzhen is also popular for its numerous theme parks. Visitors may choose lodging from a number of downtown hotels.
Grand View Hotel
Conveniently located in Shenzhen's city center, the five-star Grand View Hotel provides access to Shenzhen's shopping malls, theme parks and the Huang Gang Customs and Immigration Center--a busy border-crossing to Hong Kong. The hotel's 221 guest rooms are equipped with classical European furnishings, air conditioning and mini-bars. Guests may take advantage of laundry and valet services, as well as an on-site beauty salon. The Grand View Hotel also features a gymnasium, sauna and swimming pool, in addition to the Grand View Cafe and Venice Bar.
Grand Skylight Garden Hotel
Considered a city landmark, the Grand Skylight Garden Hotel has been in operation since 1989. Located in the bustling Huaqiangbei Business Zone, the hotel provides 209 guest rooms and suites, many of which have views of downtown Shenzhen. All guest rooms are equipped with LCD televisions, high-speed Internet and wireless VOD video systems. The Grand Skylight Garden Hotel houses several eateries that specialize in Western-style food and new Cantonese (Yue) cuisine. Guests may also enjoy the hotel's swimming pools, massage rooms and chess and card rooms.
Shenzhen Investment Building Hotel
The 70-room Shenzhen Investment Building Hotel is situated in the heart of Shenzhen's Futian District. The hotel's 22nd-floor restaurant specializes in Guangdong, Hunan, Sichuan and Shaanxi cuisine and offers views of the Bijia and Lianhua Mountains. The hotel also provides Chinese and Western-style breakfasts, a coffee shop, massage center and multi-functional conference hall. The Shenzhen Investment Building Hotel sits just across from the Shenzhen Civic Center and near the Shenzhen Convention & Exhibition Center.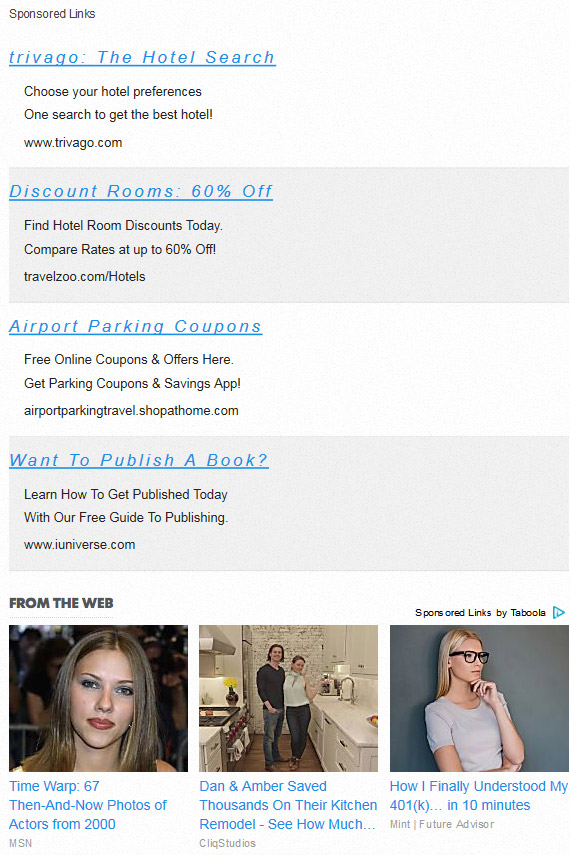 Grand View Hotel: Hotel Info
Grand Skylight Garden Hotel
Shenzhen Investment Building Hotel

TravelChinaGuide.com: Shenzhen Travel Guide