The name of both a municipality and its capital city, Tianjing is located in eastern China. Both Tianjin city and the surrounding area have plenty of attractions to offer tourists, from cultural centers to museums to the Great Wall of China. Tinajing is the sixth largest urban center in China, but within an hour's drive visitors can escape to the quieter suburbs and surrounding countryside.
Ancient Cultural Street
Designated as a tourist area in 1986, Ancient Cultural Street offers a replication of Chinese architecture during the Qing Dynasty which held power over the area from 1644 to 1911. Along this street you can haggle over traditional handicrafts, try Tianjin snacks and see the 14th-century Tianhou Palace. If you happen to plan your trip to be in Tianjin city on March 23, head to Ancient Cultural Street to take part in the annual Huanghui Fair. During the fair you can see a variety of Chinese artists at work.
Dabeiyuan Monastery
Built during the Ming Dynasty (1368-1644), Dabeiyuan Monastery is now home to Tianjin Buddhist Institute. It is located within Tianjin City in Hebei District, just north of the city center. On site you can enjoy the monastery's impressive architecture, a collection of ancient Chinese statues and simple vegetarian food.
Tianjin Great Mosque
The Muslim minority of Tianjin, mostly made up ethnic Hui people, have been worshiping at Tianjin Great Mosque for hundreds of years. Construction on the mosque commenced in the 17th-century, and the structure was continually renovated and rebuilt throughout the following centuries. Now you can still see Arabic and Chinese calligraphy adorning the walls of the prayer hall. During prayer time, visitors may not be permitted to enter. Tourists should dress modestly and women should have a scarf to cover their heads while in the building.
Huangyaguan Pass Great Wall
North of Tianjin city, in the Ji rural area, is Huangyaguan Pass Great Wall. This section of the Great Wall of China is one of the most popular tourist attractions in Tianjin province. Built on a mountain ridge, it was repaired in the 1980s and a museum was established for tourists. From Tianjin city, buses run regularly to the pass. The drive takes about two to two and a half hours.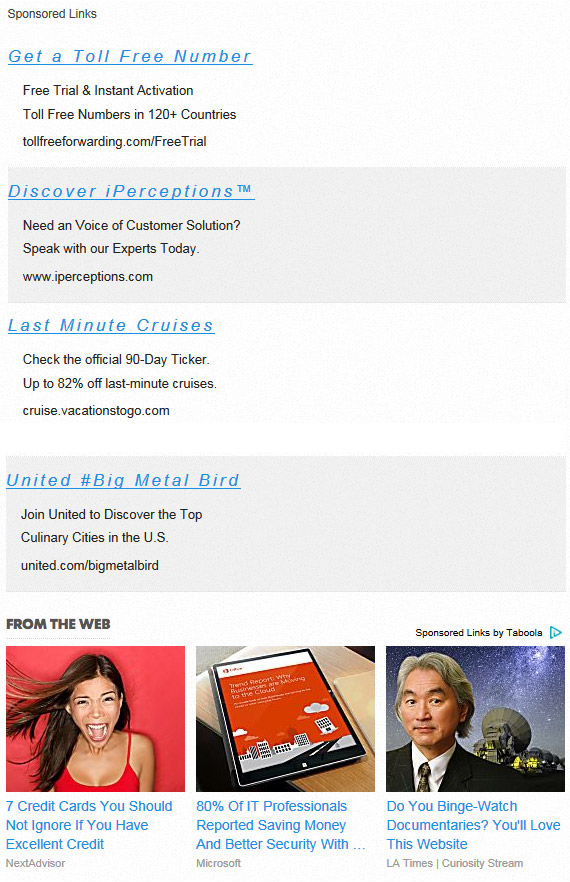 Travel China Guide: Tianjin Attractions
Travel China Guide: Dabeiyuan Monastery
Travel China Guide: Ancient Cultural Street

Travel China Guide: Huangyanguan Pass Great Wall
Lonely Planet: Tianjin, China