Every city in China has a little something different to offer travels. Beijing is home to the country's more significant historical buildings. Shanghai has its technological wonders and luxurious restaurants. Kunming, the capital of Yunnan Province (which borders Vietnam and Burma), is home to natural beauty and a laid-back, relaxed vibe, as Lonely Planet tells it. The city has a few highlights that are must-sees for tourists.
Sponsored Link China Business Knowledge Know More about Business in China. Research and tips from CUHK www.bschool.cuhk.edu.hk​/​faculty/cbk
Dianchi Lake Area
Kunming borders the northern shore of Dianchi Lake, the sixth-largest lake in China. Dianchi Lake Scenic Area is comprised of Daguan Park, Yunnan ethnic villages, Baiyukou Park and the Haigeng Bank, each a tourist destination in its own right. Daguan Park is populated with rock gardens and a pavilion with views of the lake. About two dozen ethnic villages ring the lake, offering guests some insight into traditional ways of life in Yunnan province.
The Stone Forest
Yunnan Province and Northern Vietnam are famous for limestone formations called karst. Although the most spectacular examples of karst formations are found further south of Kunming, the city is still close to the breathtaking Stone Forest. The Stone Forest is 75 miles from Kunming, and you can book day trips from most hotels in the city. It's exactly what it sounds like: stones shaped like trees in such numbers as to be called a forest. The forest covers 96,000 acres, which includes a huge 720-acre cave complex.
Golden Temple
The Golden Temple isn't really made of gold like Kyoto's Golden Pavilion, but it has the distinction of being the largest copper temple in China. The temple dates from the early 17th century and is built atop a small mountain in the center of Kunming. It houses the legendary double-edged Sword of Zhen Wu, a Taoist deity. It's best to visit in spring, when the cherry blossoms are in full force.
Flowers and Birds Market
The Lonely Planet notes that most of Kunming's outdoor markets have been replaced by modern shopping centers and skyscrapers, but the city's Flowers and Birds Market lives on. Established in 1983, the market is a confluence of products and tastes and offers a lot more than the two products that give it its name. In addition to the collection of exotic flowers and birds, shoppers can find antiques including jade and stone carvings, pottery, vases and porcelain. There are traditional clothing shops, tea shops and live animals including fish and turtles. But birds and flowers are the real draw of the market, and you can bring home an orchid and a parrot, if that's your taste.
Getting Around in Kunming
With the exception of the Stone Forest, these attractions are easily accessible on Kunming's public transit system. Use the Kunming Bus Finder service on the Travel China Guide to find schedules and information in English. Cab drivers don't usually speak English anywhere in China, so have someone write your destination down before embarking in a taxi, and be sure to carry a hotel card with you to get home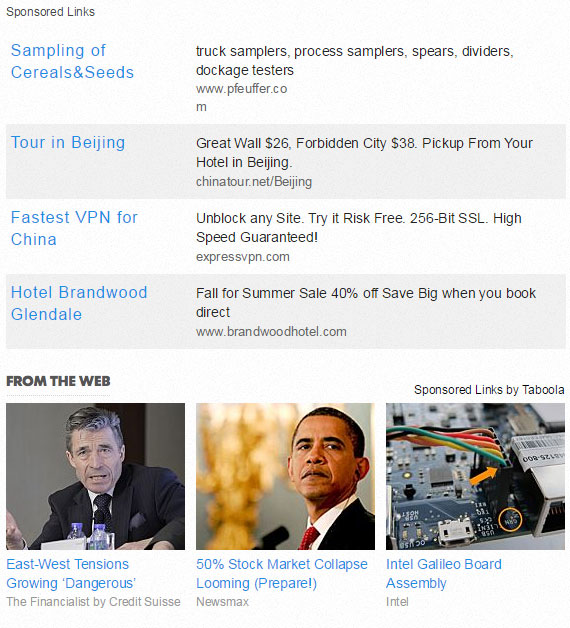 Lonely Planet: Introducing Kunming
TravelChinaGuide.com: Kunming Attractions

TravelChinaGuide.com: Kunming Bus Search