Harbin Tour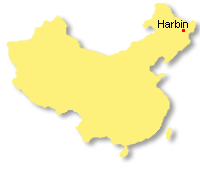 Renown as the 'Ice City', Harbin, is not only rich in cultural heritage but is also famous for its beautiful natural scenery, ensuring an unforgettable tour. The carefully chosen itinerary takes you around the city visiting St. Sofia Orthodox Church, Zhongyang Dajie, Dragon Tower and Sun Island Scenic Resort. Best of all, you will see the unique ice and snow culture, which has a world wide reputation and will add a sparkle to your travels.
HB01: Harbin Ice Festival Tour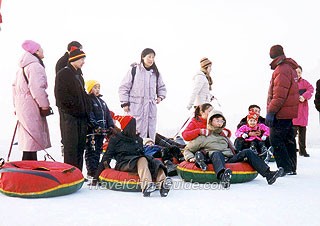 Known as the 'Ice City', Harbin ranks high among tourist destinations in northern China, especially in winter. The splendid St. Sofia Orthodox Church, the Centre Street and the Dragon Tower well present the city's East-meets-West architectural styles. Besides, the Ice Lantern and the Grand Snow World warmly welcome visitors with its amazing ice and snow sculpture.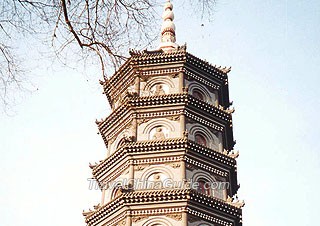 Unlike the hectic cities, your exploration today is charged with old history together with skiing excitement. Aren't eager to have a try?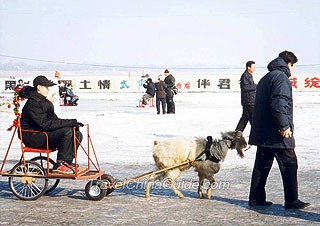 Besides the well-known tourist sights in the city, the Grassland and National Geological Reserve are also worth your exploration.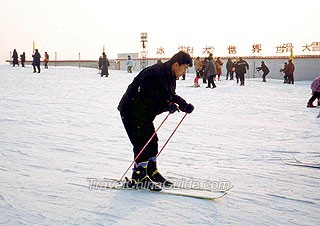 Although Harbin has extremely cold Winters, it beckons numerous leisure travelers and sports lovers with its great charm.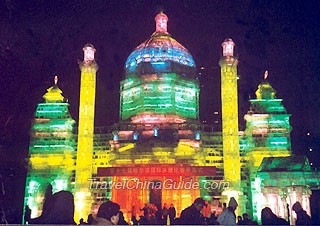 Harbin is a city that not only arouses your interests during the period of Ice Festival in Winter, but is also a place full of other wonderful scenic spots.
For more Trips Related, please click
Hiking Adventure
,
Golf Vacation
and
Bicycle Routes
.