Kunming Tours
KM01: Yunnan Minority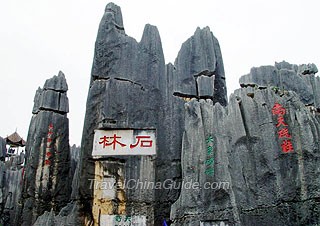 This Kunming tour itinerary covers some of the most interesting facets of Yunnan Province. Highlights include Kunming's geological wonder the Stone Forest; Dali Old Town, the former political, cultural and economic center of Yunnan; Lijian Old Town, for 800 years home to the Naxi ethnic minority and Pudacuo National Park, a protected wetlands area in Shangri-La (Zhongdian).
KM02: Minorities & Rice Terraces Discovery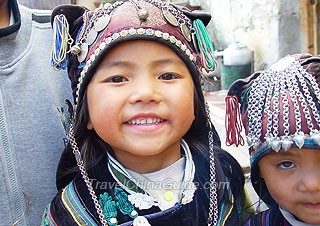 Minorities in Yunnan have long illustrious history intriguing to people home and abroad. Meantime, the appealing natural scenery here attracts crowds of photo lovers who come here for photographing. Along the way, you will be indulged in the Tropical Botanical Garden in Xishuangbanna, sweet countryside landscape in Jianshui and the delicate Terraced Fields in Yuanyang.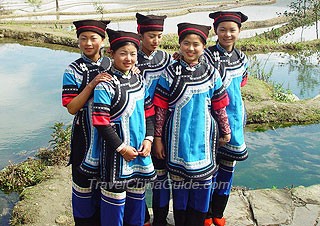 Located in the south of Yunnan province, Yuanyang is widely well-known by the world with its strong ethnic flavor and spectacular terraced fields. This independent travel itinerary is suitable not only for the photography enthusiasts, but also for travelers who are interested in the ethnic culture of minorities and well-preserved rural scenery.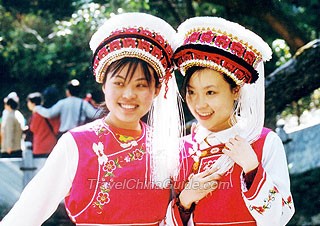 Apart from the well-known Stone Forest, Yunnan contains more than a hundred extinct oryctocoenose fossils. This attraction may stir your great curiosity and interest. Moreover, Fuxian Lake is the best resort near Kunming.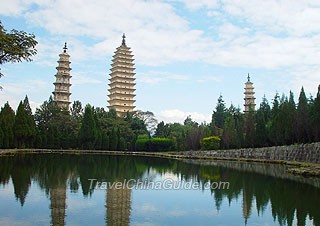 Yuanmou County is famous for two sightseeing spots: the Yuanmou Man Archeological Site and the Clay Forests.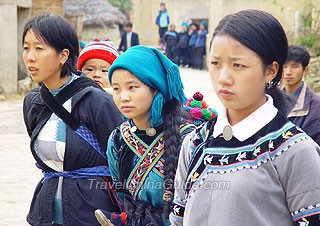 Taking a trip around the frontier will make you feel quite special. Visit South Lake in Mengzi County, with your first exploration to Yuanshi Cave. Daweishan Nature Preserve Area and Vietnam Street will be arranged for your second day.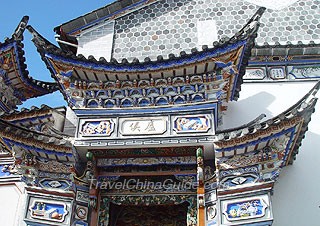 The splendid Dadieshui Waterfall Scenery Zone and the graceful ancient A-Lu Cave nearby make this ecological itinerary exceptionally colorful.
For more Trips Involved, please click
Hiking Adventure
,
Golf Vacation
and
Bicycle Routes
.