Pictures of Great Wall of Wei, Jin, Song and Yuan Dynasties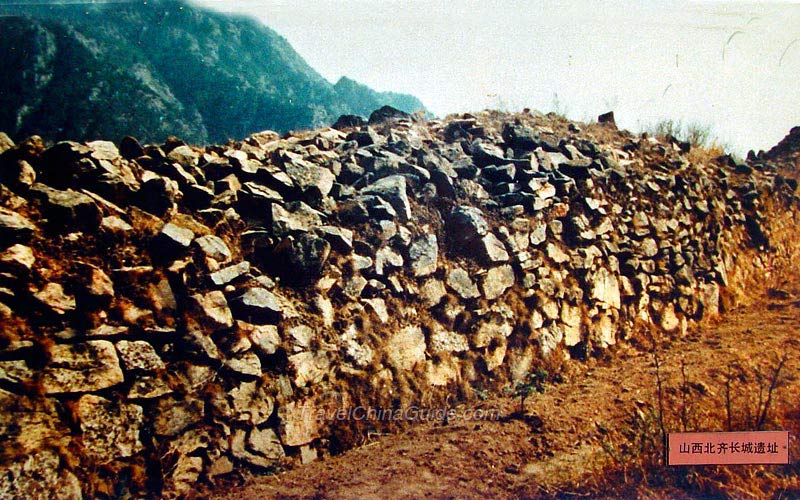 Ruins of Great Wall of Northern Qi State, built during the Southern & Northern Dynasties, Shanxi Province
The Northern Wei, Northern Qi and Northern Zhou of the Northern Dynasties (386 - 581) all had ever built the Great Wall, among which the sections built during the Northern Qi was the largest. In the Sui Dynasty (581 - 618), the emperors had ever built the walls many times in order to keep away the Turkic and the Tuyuhun tribes. Later, in the Jin Dynasty (1115 - 1234), this system was built again to resist the nomadic tribes in the Mongolian Plateau. Related Intro:
Jin Dynasty Great Wall
- Last modified on Jan. 25, 2017 -
Questions & Answers on Pictures of Great Wall of Wei, Jin, Song and Yuan Dynasties
Asked by Mr.Karan | Nov. 24, 2010 01:30

Reply
What is the height of the china wall?
Answers (1)
Answered by Mr.karan | Nov. 24, 2010 03:20

23

0

Reply
The Great Wall measures 7.8 meters tall on average.