People & Life Pictures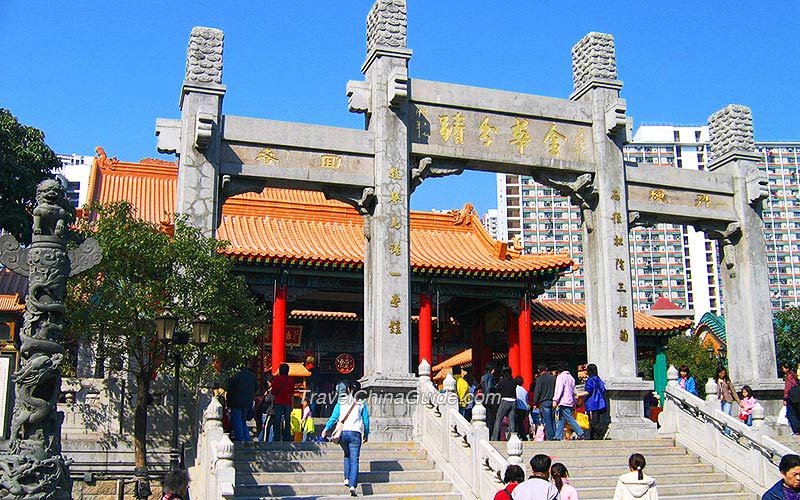 The busy Wong Tai Sin Temple is one of the most famous Taoist shrines in Hong Kong.
The daily life of Hong Kong people is colorful. Using the oldest tram system as well as a state-of-art subway, celebrating the Chinese New Year and Christmas alike, the local people have much to enjoy. The most dynamic city in China, Hong Kong offers opportunities but also generates stress. Maybe that is why this city is named the Oriental Pearl, for no pearl can develop without causing irritation to the clam.
- Last modified on May. 16, 2017 -