Canglang Pavilion Pictures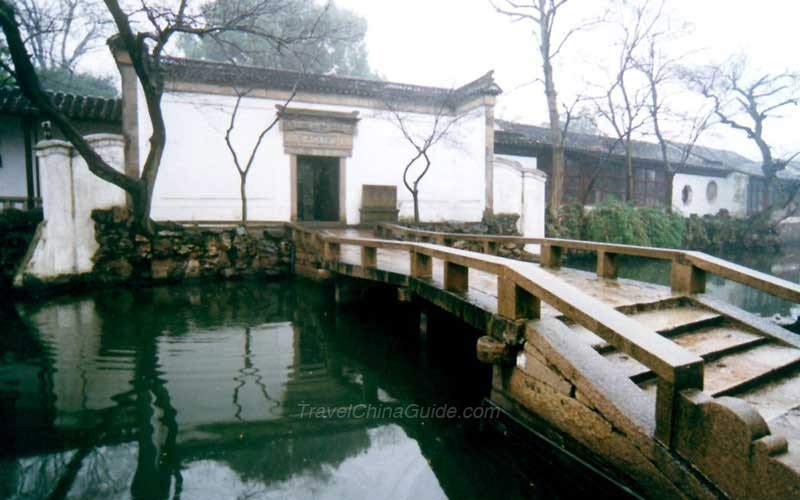 Canglang Pavilion, once the private garden in the Northern and Southern Dynasty, is a classical local garden with a long history in Jiangsu Province.
Canglang Pavilion (Blue Wave Pavilion) at Langting Street, is the oldest existing garden in Suzhou. It was once a private garden of a government officer of the Wuyue State during the Five Dynasties (907-960) period. The garden has a very unique layout. Before passing through the garden gate, one can see a circle of water flowing outside. One has to cross the brdge to reach the garden. Major sights in the garden are hills and rocks.
Attraction Intro:
Canglang Pavilion