Chinese Zodiac Photos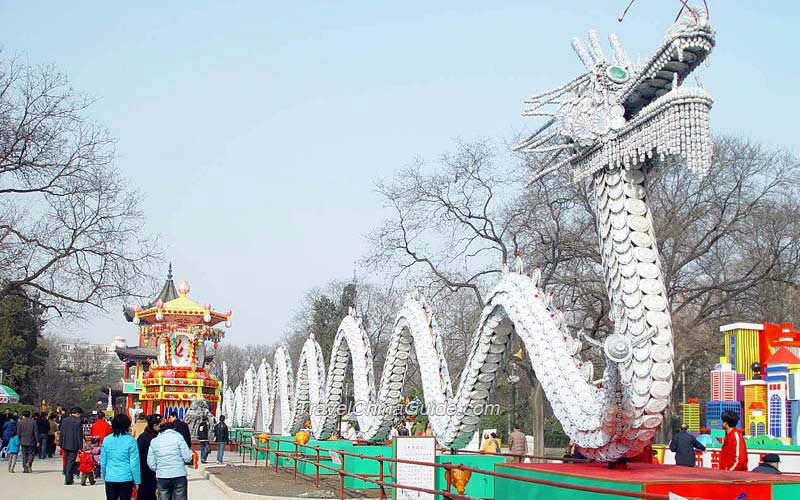 Chinese zodiac, or Shengxiao in Chinese, consists of 12 animals, each of which symbolizes a lunar year. It is calculated on a 12-years cycle according to lunar calendar. The 12 Chinese horoscope animals are rat, ox, tiger, rabbit, dragon, snake, horse, sheep, monkey, rooster, dog and pig. The zodiac is an important part of Chinese traditional culture and 12 animals are popular images that are seen everywhere. Brief Intro:
Chinese Zodiac
Questions & Answers on Chinese Zodiac Photos
Asked by Jade from PHILIPPINES | Nov. 28, 2018 07:41

Reply
Hi I'm Jade born december 29, 1999 and i am a rabbit.
I just want to know if i am destined to have a partner because I am NBSB
Answers (1)
Answered by Claire from NEW ZEALAND | Nov. 29, 2018 18:36

0

0

Reply
Hi, don't worry too much, you will have a great chance to meet a well-matched partner in social activities in the next year. However, you need to be more confident and active. Good luck!
Asked by Ashlin from NEW ZEALAND | Sep. 25, 2018 17:49

Reply
My daughters date of birth is 10/01/1993 and his partners date of birth 17/06/1988
They have been on and off relationship. Can you please advise if there is any future or marriage in future?

Thanks Ashlin
Answers (1)
Answered by Jessica from CANADA | Sep. 26, 2018 18:46

0

0

Reply
Hi, according to the Chinese Zodiac, they are complementary in many aspects and can be come good partners in daily life. However, the future is not changeless and there are so many possibilities between two people. They need to follow their hearts and decide carefully about the future and marriage.
Asked by David from USA | Jun. 22, 2018 22:25

Reply
Male Scorpio/sheep born Nov 8, 1955, female sagittarius/horse born Dec 13, 1978
What are our chances?
Answers (1)
Answered by Arma from GERMANY | Jun. 24, 2018 22:32

0

0

Reply
You are the perfect matches according to your Chinese zodiacs. Both of you can give enough respect to each other and build a harmonious life.
Asked by DJ from UNITED STATES | Apr. 30, 2018 21:35

Reply
I'm a Capricorn snake and he is a Taurus tiger there is a big age difference.
what is the chances of this working out?

Thank you D
Answers (1)
Answered by Faithe from UNITED KINGDOM | May. 02, 2018 03:56

0

0

Reply
Based on the Chinese zodiac prediction, you can become the best partners both in career and life for both of you m are willing to take responsibility. The understanding between you makes the relationship develop smoothly. Thus don't worry. The big age difference won't be a serious problem.