Hohhot City & Street Pictures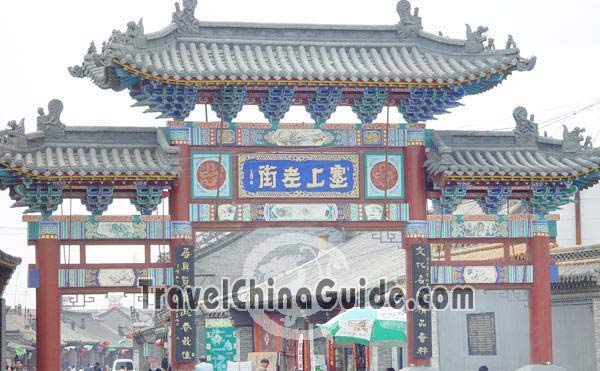 The street, called as "the old street in the north of Great Wall", is a fully traditional style one.
As the capital of Inner Mongolia and one of the noted cities beyond the Great Wall, Hohhot City is the political, economic and cultural center of this region. There are over ten nationalities inhabited here, including the Mongolian, Han, Hui, Manchu and others. The earliest history of this city could be traced back to 400 years ago that is during the reign of Emperor Shenzong of the Ming Dynasty.