Xin Tian Di Pictures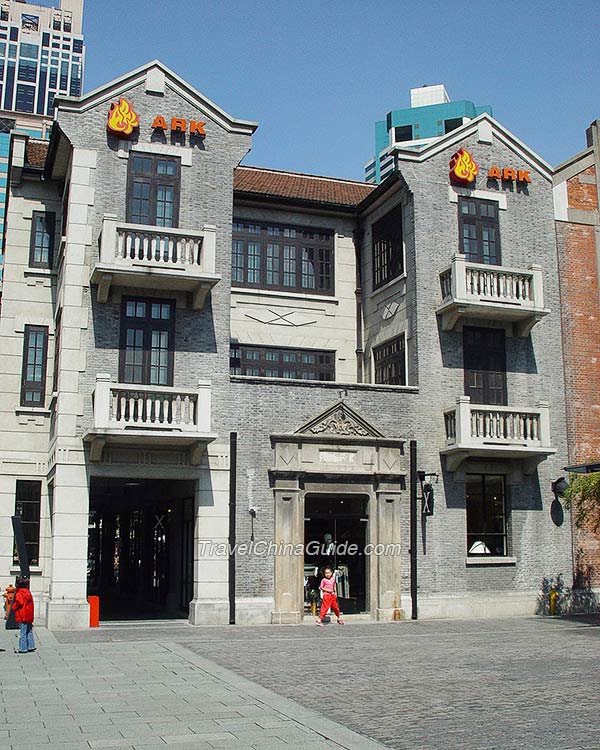 Built with grey bricks and tiles, arched stone gate is a symbol of Shanghai traditional residences, but it will be modern adorned while looking inside.
Xintiandi is a field of Shanghai traditional architecture, stone-arched gates, lanes and old residential houses. Located in Taipingqiao area of Luwan District, Xintiandi has become a hot tourist spot combining exotic and oriental buildings and culture, offering dining, shopping, leisure and performing facilities.
Attraction Intro:
Xin Tian Di