Private Itineraries
Unique Services
Endorsed by
New York Times
The New York Times Travel Supplement has named our company as being in their opinion a large and reliable Chinese travel agency. Details...
China Student Tours
Travel to the hottest sightseeing cities at the lowest prices and in the most economical way. Our student tours provide students with the opportunity of not only enjoying the scenery, but also a study experience to discover the unique history and culture of the country. Enjoy an unforgettable and educational trip with us now!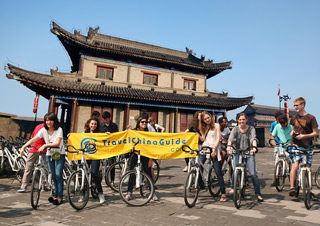 12 Days Beijing - Xian - Guilin - Yangshuo - Shanghai

A 12-day exploration to the famous attractions in Beijing, Xian, Guilin, and Shanghai, with hiking journey along the Great Wall and Li River, learning Chinese language, painting and cuisine, experiencing farm work and communicating with local students.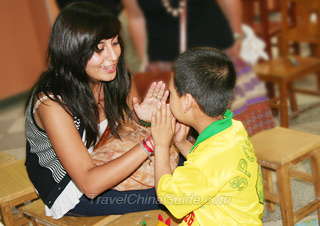 11 Days Beijing - Luoyang - Xian - Shanghai

During this ten-day journey, high-speed trains take you to three ancient capitals, Beijing, Luoyang and Xian, where you will get close touch with splendid Chinese folk arts, such as kite-flying, acrobatics, Kung Fu, and paper-cutting. Then the journey will be concluded with dynamic Shanghai for you to learn modern arts and development in China.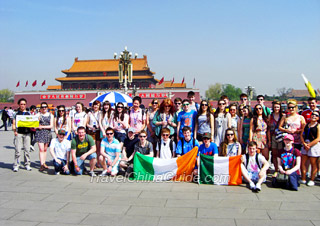 6 Days Beijing

It is a trip to understand Beijing in five days. Learn its history from the ancient Forbidden City and Great Wall, experience its culture in a Peking Opera School and the cloisonné factory, and enjoy its modern art in 798 Art Zone. The lovely panda in Beijing Zoo is also waiting for your visit.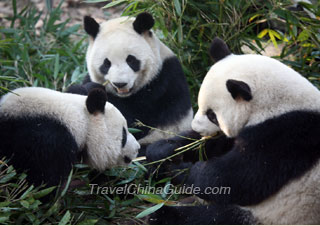 12 Days Shanghai - Chengdu - Leshan - Xi'an - Beijing

This is a 12-day trip to get a close look at China's colorful history, breathtaking scenery, domestic life, and high technology. Apart from sightseeing Shanghai, Chengdu, Leshan, Xian and Beijing, you will also participate in students' activities.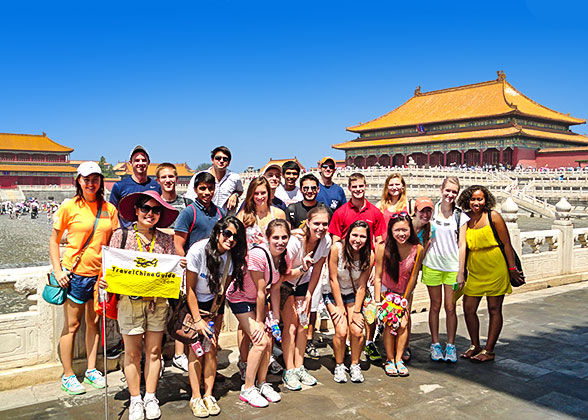 10 Days Beijing - Pingyao - Datong - Beijing

Nine days visiting old Chinese cities on the high-speed train. Travel back in time to the last feudal dynasty in Beijing by visiting its royal palace, altar and garden, and hike along the ancient great wall. Experience the life of the past in the old town of Pingyao. Dig deep into Chinese history in the monastery and grottoes in Datong.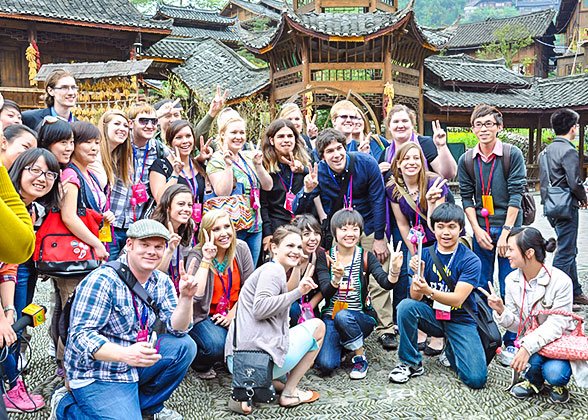 7 Days Guiyang - Anshun - Kaili - Xijiang - Guiyang

This is a seven-day Guizhou adventure with family visit and home stay in local Miao villages. You will be amazed by the charming landscape in the southwestern areas. The splendid culture of Miao, hospitable Miao people and their delicious cuisines will all leave an ever-lasting memory.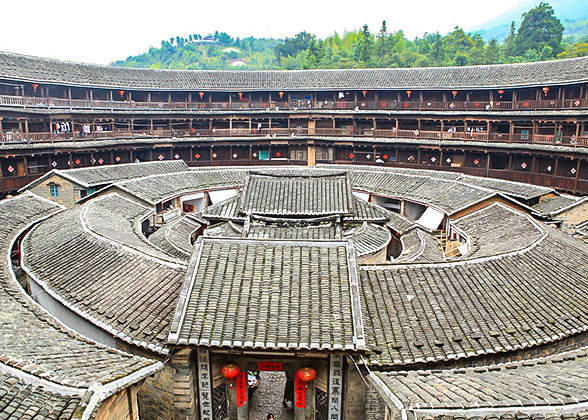 13 Days Hong Kong - Xiamen - Hakka Earth Castle - Xiamen - Guilin - Longsheng - Yangshuo - Guilin - Shanghai

This is a 13 days tour to the southeastern cities in China. Starting from fashionable Hong Kong, you will experience the beauty of China in romantic coastal city Xiamen, mysterious Hakka earth castles, picturesque Guilin and Yangshuo, idyllic Longsheng, and finally modern Shanghai.
8 Days Beijing - Guilin - Yangshuo - Guilin - Shanghai

This classic tour with cheap price allows you to appreciate the most essential parts of the country. Beginning at the capital city Beijing, you will follow the route to admire the natural beauty of Guilin and experience the modern civilization in Shanghai.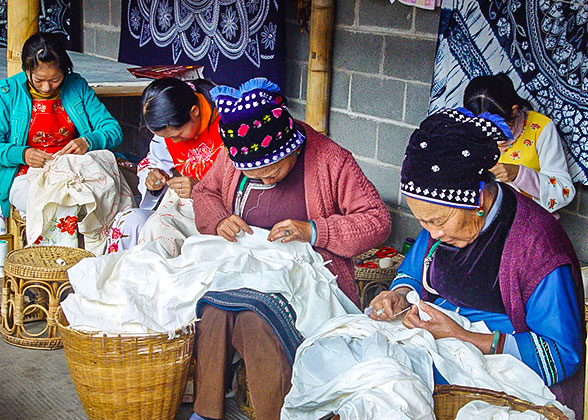 12 Days Beijing - Xian - Lijiang - Kunming - Guilin - Yangshuo - Guilin

In addition to having access to China's historical culture and modern beauty in Beijing, Xian and Guilin, the folk customs of ethnic groups in Yunnan will also be impressive to visitors. The classic combination of popular tourist destinations is worth all of your time spent.
The above routes do not meet your requirements? Please click
Tailor My Trip
International Flights to China