Victory Fortress Pictures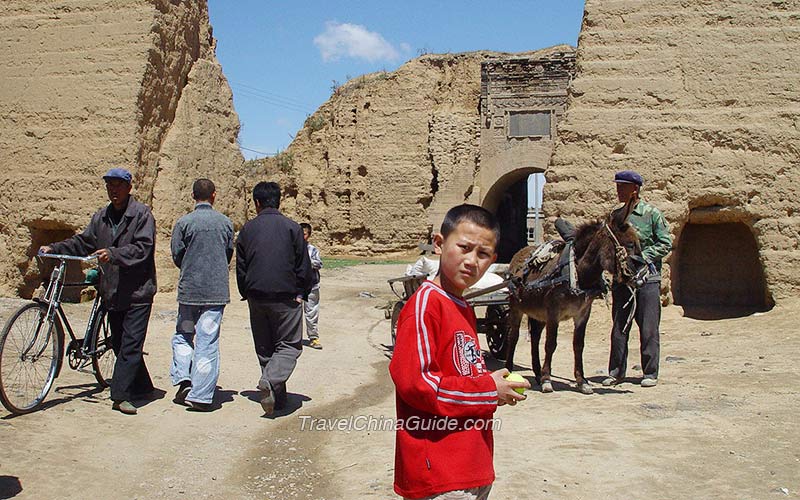 A boy standing in front of the grand Great Wall.
Enjoying the fame as the uncultivated scenic spot among the great walls of China, Victory Fortress starts at the Juyongguan Pass in the east, extends to the Pianguan Pass in the west, enters Hohhot city in the north and reaches Yanmenguan Pass in the south. The castles in the fortress connect with each other, forming a big castle bay. Through thousands of years' wind and rain, Victory Fortress still stands still on the land.
- Last modified on Dec. 18, 2017 -