Dunhuang Tours -

100% No Shopping Stops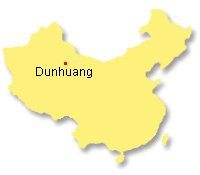 The hub of the legendary Silk Road of ancient times is endowed with the world's richest treasure house of Buddhist sutras, murals and sculptures, all of which can be seen on these private Dunhuang tours packages. The magnificent Mogao Grottos (Caves of A Thousand Buddhas) will amaze you, as will the beautiful Echoing-sand Dune and Crescent Lake. As well as fine views, a camel ride will give you a first-hand experience of what it was like when caravans plied the Silk Road. This is a truly extraordinary tour that is steeped in historic traditions.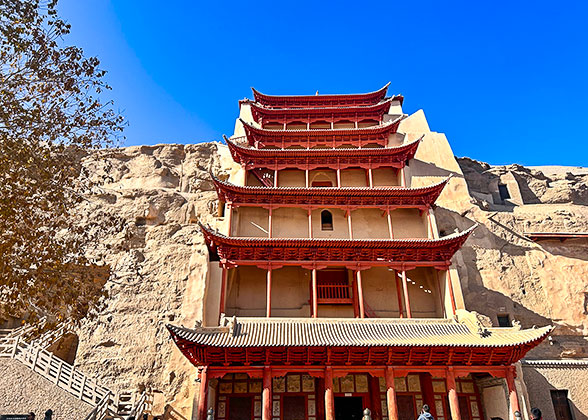 Here we offer an opportunity for you to visit the Obvious Pearl on the Silk Road. This private 3-day Dunhuang tour itineraries includes the city's landmark, the Mogao Grottoes with the artistic features of the treasured Buddhist murals, and a short camel-riding along the Echoing-Sand Dune to reach the Crescent Lake.
Following this Dunhuang and Jiayuguan trip, you will take in spectacular desert scenery by visiting the Echo-Sand Mountain and Crescent Lake, appreciate elaborate Buddhist grotto arts at the Mogao Caves and Yulin Caves, and climb up to the Jiayuguan Pass which has stood in the vast desert for hundreds of years.
The above routes do not meet your requirements? Please click
Tailor My Trip