Destinations
Asia
Middle East
Africa
South America
Egypt Travel Guide
Why Choose Us?
Free 24/7 Services
100% Tailor Made
Hand-picked Hotels
Expert Local Guides
No Hidden Charge
Best Value for Money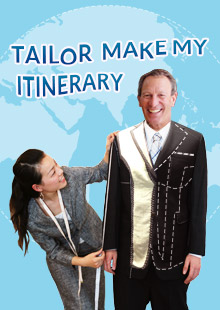 Endorsed by
The New York Times Travel Supplement has named our company as being in their opinion a large and reliable Chinese travel agency. Details...
As one of the four ancient civilizations of the world, Egypt is a popular tourist destination which owns the famous Giza Pyramids, the Great Sphinx and Nile River. Pick our Egypt private tours or small group tours and immerse yourself in the vestiges from old Egypt.
Best Egypt Private Tours
Egypt Small Group Tours
Middle East Private Tours with Egypt
Egypt Private Tour Packages