How to Book?
Inquiry
Get a quote
Free changes
Payment
Confirmation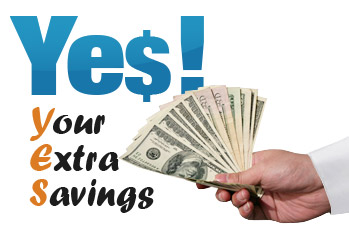 Discount China Tours
Are you still hesitating about traveling to China? Do you have any difficulties finding a top quality tour with the most reasonable price? Then look no further as TravelChinaGuide Tours are now launching a new promotion for their 2017 China tours, that is possibly the best promotion on offer compared to any other tour operators. Book a 2017 China tour with us 30 days in advance and you will enjoy a guaranteed discount of 10% off the total price. Don't miss this chance to experience our incredible country at a truly competitive price!


Booking Terms
The promotion is valid until May 31, 2017.
Our quotation service is free to all at any time.
The booking will be confirmed upon receipt of your reservation deposit.
The promotion is valid for all inclusive China tours, except the economy series tours, city packages and bookings comprising only Yangtze cruise ship, hotel, train and/or flight reservations. The discount is highlighted on each itinerary page where applicable for your guidance.
Acceptable ways for making payment are Cable (Wire) Transfer, PayPal, Credit Card, Western Union and WeChat.
This promotion is designed to tell more people about our top-notch service. Our primary concern is always for our customers' satisfaction with an emphasis on quality. Even though we are offering preferential prices our usual high standard of service is maintained.
Top China Tour Itineraries