Beijing Travel Guide
Being capital of the People's Republic of China, it is the nation's political, economic, cultural, educational and international trade and communication center. Located in northern China, close to the port city of Tianjin and partially surrounded by Hebei Province, it also serves as the most important transportation hub and port of entry.
As one of the six ancient cities in China, it has been the heart and soul of politics and society throughout its long history and consequently there is an unparalleled wealth of discovery to delight and intrigue travelers as they explore the city's ancient past and exciting modern development. Now it has become one of the most popular tourist destinations in the world, with about 140 million Chinese tourists and 4.4 million international visitors in a year.

Know more about
Beijing Facts
.

From Jan. 1 2013, passport holders of 51 countries and regions including USA, UK, Australia, Canada, France, Germany, Italy, Denmark, Netherlands are granted a visa-free stay of up to 72 hours when taking an international transfer via Capital Airport.
Read details about
72-Hour Visa-Free Transit
.

Attractions

Transportation
It is northern China's main transportation hub. Frequent flights, modern roads and rail make it easy for visitors to reach. Crisscross roads make the urban transportation generally fast and convenient; however, you may encounter traffic jam sometimes due to the millions of vehicles that the city owns.

Weather

Maps

Dining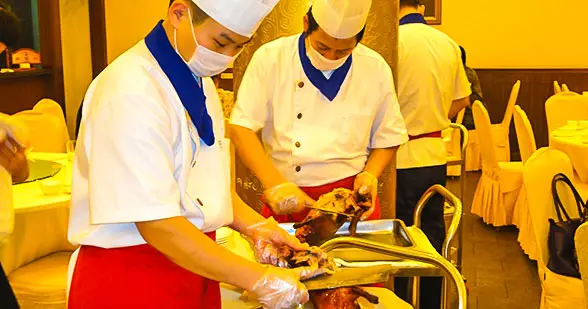 Interested in trying the local food? The Roast Duck and the Imperial Court Food are highly recommended. Nowhere else on earth will you find such a variety of gourmet restaurants offering the very best of Chinese and western dishes.

Shopping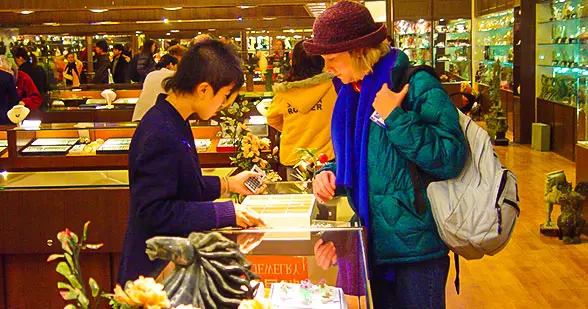 Whether you plan to buy curios and tourist souvenirs with traditional Chinese flavor, or you are keen on seeking quality products from world famous brands, you will find the city truly a shopper's paradise. The most famous and popular shopping destinations are the Yansha and Guomao Shopping Malls, Xidan Street and streets near Tiananmen Square such as the Wangfujing and Qianmen Streets.

Nightlife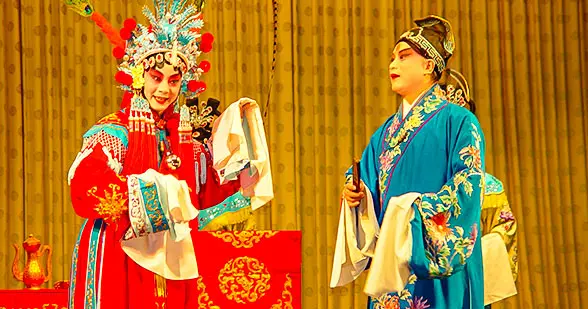 After a day's tour, nighttime can hold other surprises for you. These can vary from traditional performances such as the traditional opera, acrobatics and martial arts to modern ones like concerts, pubs and clubs. Tianqiao Area and Laoshe Teahouse are good venues for tourists to enjoy Chinese folk culture; while Sanlitun Bar Street and the nearby embassy area is an ideal choice if you are a party-loving night owl.

Travel Tips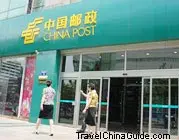 Fast facts and practical travel tips listed here will to a great extent facilitate your travel, business, study or life. You may be interested in:
Embassies & Visa
Area Code & Zip Code
Famous Universities
Banks
Useful Phone Numbers
International Schools
Foreign Exchange
Post Office
Libraries
Credit Card
Hospitals & Clinics
Churches

Beijing Tours

Read our
China Tour Company Reviews - Beijing
from real travelers on Tripadvisor.