TravelChinaGuide's Kudos from International Media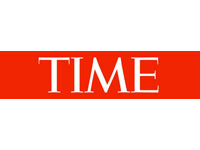 China Web Guide
Travel China Guide: From the Great Wall of China to the Forbidden City, this site is a comprehensive guide for the traveler. The tours, cruises, hotels and city guide sections offer numerous possibilities for vacationing and traveling. read more

Publication: Time
Date: June 20, 2005
TravelChinaGuide be Invited by CCTV-4
TravelChinaGuide recommended by CCTV 4 on May 16, 2005, and Mr. Ashley Bowkett, the International Production Manager of CCTV, warmly invited our general manager to join in a famous TV Talk Show - Meet China.
Publication: CCTV-4
Date: May 16, 2005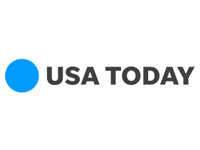 Cybertrips: Web information for planning a visit to Hong Kong
Summer is sweltering and humid but the rest of the year is comfortable, according to China Travel Information (www.travelchinaguide.com/cityguides/hongkong) which also offers a wealth of information for the rest of China, along with tour packages and booking services. Click on "China Pictures" from this page and you'll find a small gallery devoted to Hong Kong. read more

Publication: USA Today
Date: January 18, 2005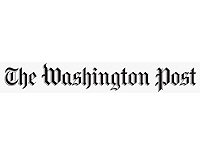 Small Boat in China?
Meanwhile, the company's Overseas Adventure Travel trims the group size even more, to 16; it sails aboard a 150-passenger Victoria Cruises ship. The 22-day China, Tibet and Yangtze tour starts at $3,145. Also check TravelChinaGuide.com. read more

Publication: The Washington Post
Date: January 9, 2005

2004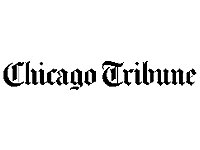 THE GREAT WALL Q&A
Q. Where can I find more information?
A. For basics, start with the China National Tourist Office, a branch of the Chinese National Tourist Administration. There is no Chicago tourist office, but New York has one and will provide materials. Outstanding tourist Web site for all things China: www.travelchinaguide.com. read more

Publication: Chicago Tribune
Date: September 26, 2004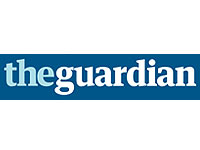 Let the good times roll
February: In a place the Chinese know as the Old City of Nine Windings, blocks of ice are carved into birds, movie stars and mythological beasts. Similar efforts in Japan attract two million people to Sapporo's Odori Park (February 1-7).
When and where: January 15-February 29, Longqing Gorge, near Beijing, China.
Further information: travelchinaguide.com read more

Publication: The Guardian
Date: January 3, 2004

2003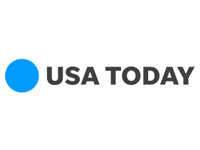 Extra Day in Shanghai
Shanghai Resource - Dining:
Appetite Network's Shanghai Dining Guide
Shanghai.com Dining Directory
Travel China Guide: Shanghai Cuisine
read more

Publication: USA Today
Date: August 8, 2003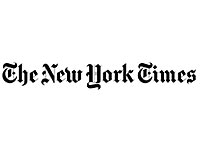 Short Holiday, Lots of Karma
Another large, reliable Chinese agency, is Warrior Tours, www.warriortours.com, based in Xi'an. A four-day tour from Lanzhou to Xiahe and back, with English-speaking guide, costs $357 a person for groups of two to five. E-mail inquiries to sales@travelchinaguide.com. read more

Publication: The New York Times
Date: March 16, 2003
- Last modified on Apr. 28, 2019 -