Elite Team
Business success lies in an elite group. Our professional team comprises inventive, experienced and qualified technicians who work with electronic information processes, computer applications for web design and development; veteran marketing professionals who devise tours and seek out the best hotels. These are backed by a large compliment of English-speaking guides and editorial experts in English. Our young, vigorous and up-and-coming group is prepared at all times to offer the very best service with a real passion for their work on your behalf.
Professional Travel Consultants
The sales staff of TravelChinaGuide are professionals to serve for our honored clients. No matter what kind of tours, they can arrange them for the guests with great dispatch and patience. Aiming to let every guest happy and satisfactory after the wonderful trip to China wholeheartedly, they have got too many thanks and high praises from clients.
We have professional tour guides in many cities around the country. All of our guides have fluent English, acquaintance with the tourist attractions, and sufficient knowledge on Chinese culture and customs. They will be your helpful assistants and even friends during your travel.
Beijing
Shanghai
Xian
Guilin
Many opportunities of travel in different cities are offered to TravelChinaGuide staff to improve the professional qualities. It has greatly broadened the outlook and experience of the staff.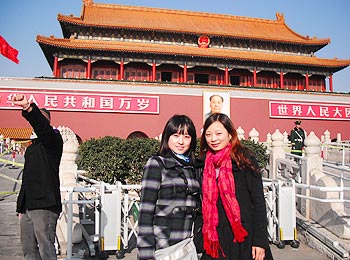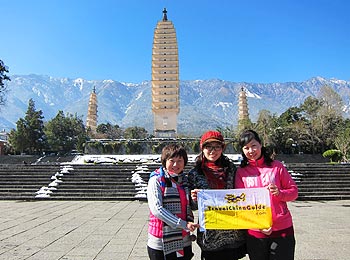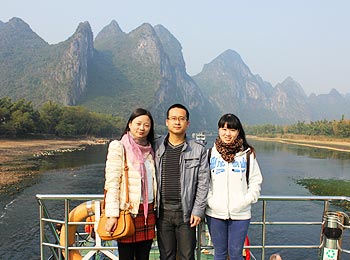 Rich and colorful activities are often held by our company. No matter the spring outing, celebration for one's birthday or Chinese traditional festivals, all promote friendship and bring much fun.