Shenzhen Weather in November
Autumn significantly falls on Shenzhen in November, accompanied by cool and dry weather. The average temperature is about 25°C (77°F) in day and 17°C (63°F) at night, and the average total precipitation volume falls to about 37mm. According to historical data, a typhoon may occur in Shenzhen in November every seven years. Although it is rare, it often has serious impact. Travelers should learn how to deal with it if a typhoon occurs. In general, November is suitable for travelling in Shenzhen, especially for outdoor activities, because there are many sunny days and little rain.
Averages for Shenzhen Weather in November
Temperature: 20°C / 68°F
High Temperature: 25°C / 77°F
Low Temperature: 17°C / 63°F
Humidity: 67%
Rainfall: 37 mm
Rainy Days: 5 days
Sunrise: 06:28 ~ 06:46
Sunset: 17:38 ~ 17:46
Air Quality in November
Average AQI:47

What to Wear in Shenzhen in November
It is recommended to wear shirts, long dresses, light T-shirts and other breathable clothes made of cotton and linen fabric in day. In November, temperature varies greatly from morning to evening, so travelers had better also bring some warm clothes, such as suits, lined dresses, wind coats, leisure suits, and light sweaters. Add or reduce clothes according to temperature changes. Wear a pair of comfortable shoes.


Things to Do in Shenzhen in November
In autumn, the sky is clear and the air is fresh, it is time to go on a sightseeing tour in Shenzhen. Travelers can choose to go to Mangrove Natural Reserve, Shenzhen Safari Park, and the Evergreen Resort to embrace the beautiful environment.
Besides, in November, there will be gorgeous views of golden ginkgo leaves and chrysanthemum exhibitions at parks in Shenzhen or surrounding towns. Bao'an Park renowned for a gingko forest is worth a visit.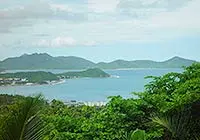 Mangrove Natural
Reserve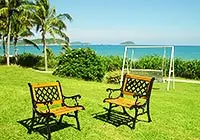 Evergreen Resort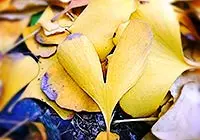 Golden Ginkgo
Leaves
Top 7 Things to Do in Shenzhen
Other Tips
The climate of Shenzhen in November is dry due to the autumn time, so travelers need to drink plenty of water to deal with the dryness. Those who are sensitive to temperature changes should protect themselves from getting a cold. Those who are allergic to pollen should wear a mask and take some anti-allergic drugs just in case.
What is the temperature in Shenzhen in November?
High/Low Temperatures of Shenzhen in November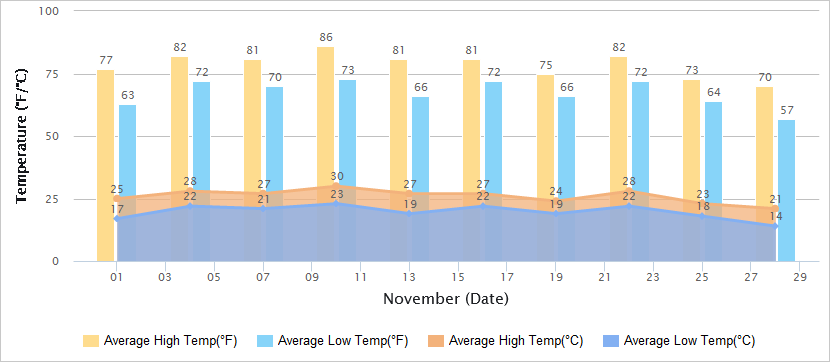 Air Quality of Shenzhen in November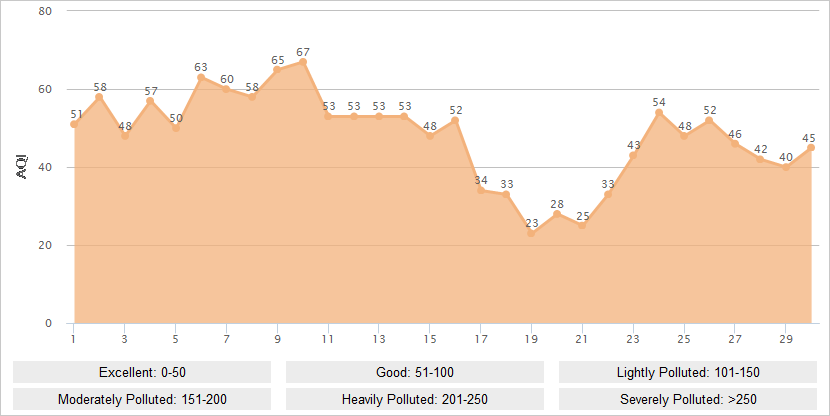 Shenzhen Weather in November Based on Historical Data
Nov
Temperature
Sunrise / Sunset
Humi-
dity
(%)
High
Low
1
25°C / 77°F
17°C / 63°F
06:28 / 17:46
48
2
27°C / 81°F
19°C / 66°F
06:29 / 17:46
63
3
28°C / 82°F
21°C / 70°F
06:29 / 17:45
66
4
28°C / 82°F
22°C / 72°F
06:30 / 17:44
56
5
28°C / 82°F
21°C / 70°F
06:30 / 17:44
49
6
28°C / 82°F
21°C / 70°F
06:31 / 17:43
53
7
27°C / 81°F
21°C / 70°F
06:32 / 17:43
67
8
28°C / 82°F
22°C / 72°F
06:32 / 17:43
73
9
29°C / 84°F
23°C / 73°F
06:33 / 17:42
78
10
30°C / 86°F
23°C / 73°F
06:33 / 17:42
82
11
24°C / 75°F
19°C / 66°F
06:34 / 17:41
70
12
23°C / 73°F
18°C / 64°F
06:35 / 17:41
63
13
27°C / 81°F
19°C / 66°F
06:35 / 17:41
70
14
28°C / 82°F
21°C / 70°F
06:36 / 17:40
74
15
27°C / 81°F
21°C / 70°F
06:36 / 17:40
71
16
27°C / 81°F
22°C / 72°F
06:37 / 17:40
72
17
22°C / 72°F
18°C / 64°F
06:38 / 17:39
74
18
22°C / 72°F
16°C / 61°F
06:38 / 17:39
72
19
24°C / 75°F
19°C / 66°F
06:39 / 17:39
75
20
24°C / 75°F
20°C / 68°F
06:40 / 17:39
76
21
25°C / 77°F
22°C / 72°F
06:40 / 17:39
87
22
28°C / 82°F
22°C / 72°F
06:41 / 17:39
89
23
25°C / 77°F
18°C / 64°F
06:42 / 17:38
79
24
20°C / 68°F
14°C / 57°F
06:42 / 17:38
86
25
23°C / 73°F
18°C / 64°F
06:43 / 17:38
93
26
22°C / 72°F
13°C / 55°F
06:44 / 17:38
93
27
16°C / 61°F
12°C / 54°F
06:44 / 17:38
94
28
21°C / 70°F
14°C / 57°F
06:45 / 17:38
92
29
20°C / 68°F
17°C / 63°F
06:46 / 17:38
93
30
22°C / 72°F
18°C / 64°F
06:46 / 17:38
96
- Last modified on Aug. 28, 2019 -