Daily Departure
We Promise
Free Cancellation 24 Hours before
No Shopping Arrangement
The Lowest Price Guarantee
Expert Guide and Driver
One-on-one Customer Service
Departures with even 1 person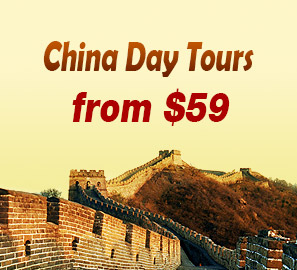 One Day Mutianyu Great Wall Group Tour
No Shopping
Hike the Great Wall for 3 hours and get an amazing experience for a lifetime
Kids are having fun at the Great Wall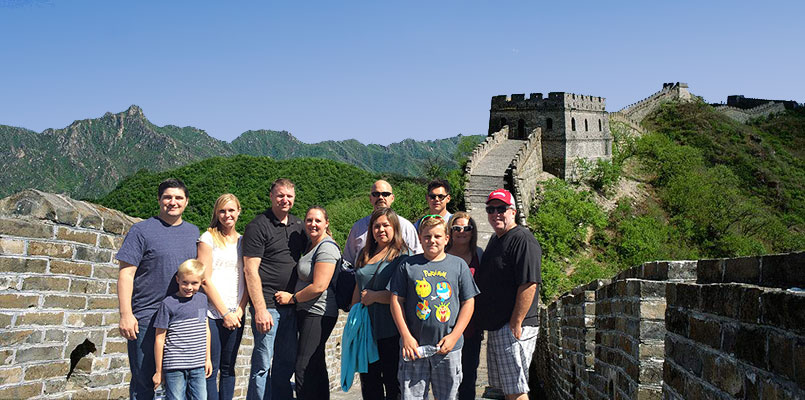 Our English-speaking guide will call you one day in advance to confirm the meeting time. We provide free pick-up service for hotels within the downtown area of the 3rd Ring Road of Beijing. If your hotel is not within this range, please contact your travel consultant ahead of the schedule.
Generally, our guide and driver will come to collect you between 06:30 - 07:30. With all the group members assembled, we will head for the Mutianyu Great Wall. The drive normally takes 1.5 to 2 hours.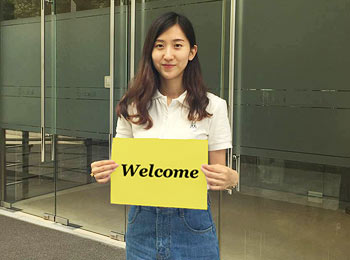 Welcome to join us!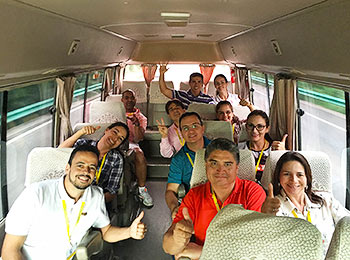 Our distinguished friends
Upon arrival, you will spend 2.5 to 3 hours hiking along the Mutianyu Great Wall. There will be a meal arranged at a local restaurant at the foot of the wall. Mutianyu is famous for its density of watchtowers. Only the 500 meters' (550 yards) distance from the Big Corner Tower to the Zhengguan Terrace stands four watchtowers. Towers in such close proximity are rare on any other section of China's Great Wall.
When you complete your conquest of Mutianyu, please return to the appointed meeting place. You will drive back to downtown and get off at the closest subway station. This one day Mutianyu group tour will come to an end here. If you want to explore more about Beijing, please feel free to contact your travel consultant.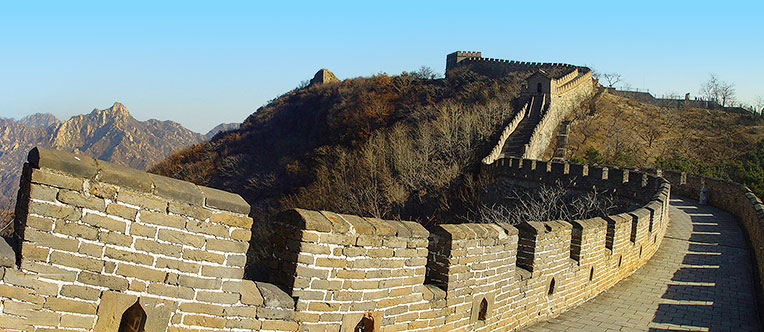 Enjoy the most beautiful part of Mutianyu Great Wall
What You Can See at Mutianyu Great Wall
Mutianyu is one of the representative sections of the Great Wall built during the Ming Dynasty (1368 - 1644). As a defensive screen of the capital city and the nearby imperial mausoleum - the Ming Tombs, it had always been of great military importance. Therefore, the ramparts of Mutianyu were crenellated on both sides to enable soldiers to fight against enemies from either direction. There are also two branches stretching from No. 11 Watchtower and the Big Corner Tower (No. 1 Watchtower) to meet any changing demands of a battle.
The density of watchtowers is the highlight of this Great Wall section. There are totally 23 towers set along the 2,250-meter-long (2,460-yard) ramparts. Three of them stand side by side at the Zhengguan Terrace with the larger one in the center and two smaller towers seated at the two sides. Zhengguan Terrace, known also as Mutianyu Pass, has two storeys with many separate rooms. These were for storing grains and assembling troops. Viewed from crenellations here, one can have a full view of the battlefield outside, so the terrace also served as the command headquarters.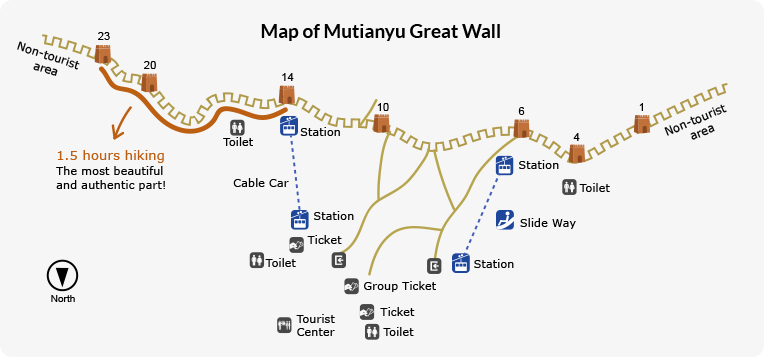 Cable car & chairlift available at the wall
An exciting slide down the wall via luge
Friendly Travel Tips
1. Some segments of the wall are quite steep, so we strongly recommend that you wear a pair of comfortable shoes.
2. Segments between the No. 14th and the No. 23rd watchtowers reveal the best views from the Mutianyu Great Wall.
3. You can also take cable car or chairlift up to the ramparts at your own expense. Apart from hiking downhill, you can still take cable car at the No. 14 Watchtower or slide down from Zhengguan Terrace via luge.
Cable Car: CNY100 (single way); CNY120(round way)
Chairlift or Luge: CNY100 (single way)
Chairlift (uphill) + Luge (downhill): CNY120
Price Includes
Pick-up from downtown hotel
Chinese lunch
Entrance fees as indicated above
Professional English speaking guide
Experienced driver & air conditioned vehicle
Price Excludes
Cable car, chairlift or luge
Hotels
Gratuities
Booking Policy
Pick-up Service: Beijing is a large city. To ensure the morning pick-up goes smoothly as scheduled, we suggest you choose the hotels in downtown area of 3rd Ring Road of Beijing. Please contact your travel consultant regarding the additional transfer fee if your hotel is outside this range. If your hotel is located in a narrow lane or an apartment block, we suggest you find the nearest hotel on a main street to designate as your pick-up point.
Infant Price: for an infant of 0-2 years old, this tour is free of charge.
Confirmation: Upon receiving your booking request, confirmation will be sent within 24 hours. We guarantee departures even with one person.
Payment: Full payment is required at least two days prior to the day trip. We accept payment by PayPal, Credit Card, Alipay, Wechat and Bank Transfer.
Cancellation:

Free cancellation more than 24 hours in advance of the day trip;

there is no refund if you cancel within 24 hours. Once the day trip begins, any unused portion is non-refundable.
Itineraries you may also like: