5 Places to Visit in Beijing in November
November in Beijing is the beginning of winter and the mean temperature ranges from 1 - 10 C (33.8 - 50 F). If you travel to Beijing in November, you can still take the last chances of the year to admire fascinating natural views like red leaves of Xiangshan Park, golden ginkgo next to Diaoyutai. Also, as the weather has not turned to be chilly cold, you can still enjoy some outdoor sightseeing activities like climbing Badaling Great Wall, and visiting Temple of Heaven. Below are 5 places to visit in Beijing in November for your reference: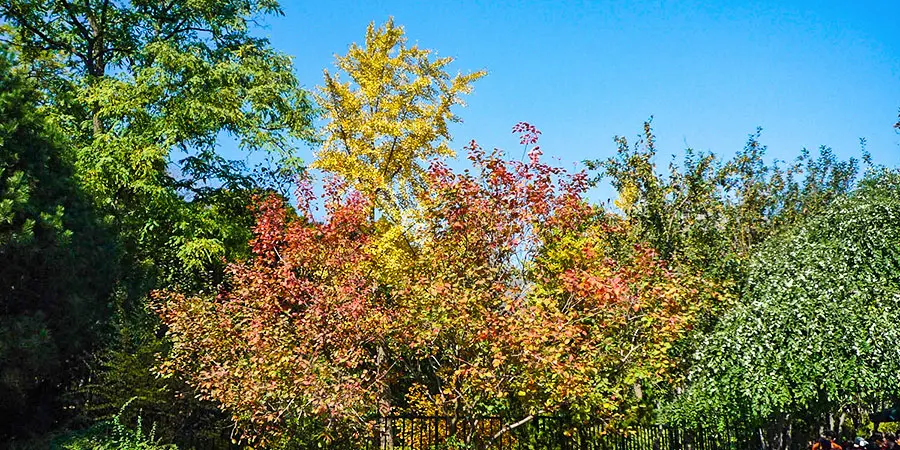 Xiangshan Park is a royal garden located in the western suburbs of Beijing. It is the best viewing period for the red leaves of the park from late-October to mid-November every year. So it is a must thing to do in Beijing in November. There are many kinds of red leaves trees in Xiangshan Park, such as smoke tree, red maple, pentagonal maple, chicken feet maple and other color leaf species.

Recommended Tour:

Day Trip to Fragrant Hills from

$104

Book a
Fragrant Hills Park Ticket
2
Gingko Avenue Outside the Diaoyutai State Guesthouse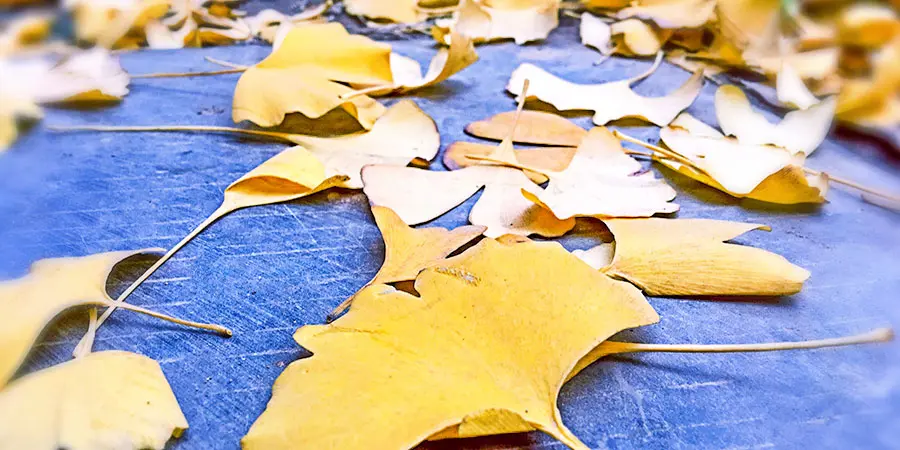 Located outside the east wall of the Diaoyutai State Guesthouse, the Diaoyutai Ginkgo Avenue has become a landmark in Beijing to see golden Ginkgo and a good place to visit in Beijing in November. Ginkgo planting in Beijing has a long history, while Diaoyutai Ginkgo Avenue is the most beautiful and famous one. Every autumn till early winter, large and small ginkgo trees paint this street into a golden world, up to the sky and down to the ground. When stepping on, you can even hear the "rustling" sound. The enticing beauty has attracted countless photographers and painters, and many new couples choose to take wedding photos here.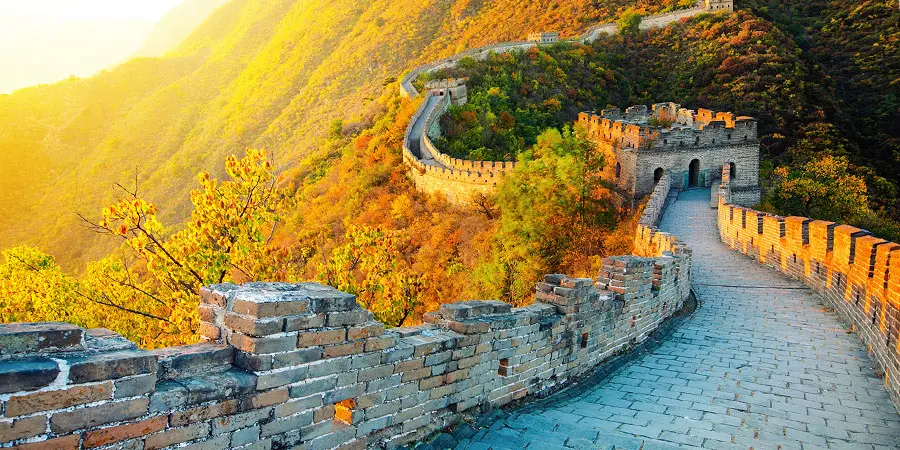 If you don't have plans about what to do in Beijing in November, you can sign up for a day trip to Badaling Great Wall and Ming Tombs to have a suburb tour. In 1987, the Great Wall was added to the World Heritage List and is hailed as a world miracle. The Badaling Great Wall is the best preserved section and the most popular section among visitors. In November, there are not so many visitors as in previous months, so you can visit it at a leisurely pace.
Ming Tombs is about 35 km (22 mi) from Badaling Great Wall and they are very often visited together. It is the most complete and largest burial group preserved in the world today, containing 13 imperial mausoleums for 13 emperors and 23 empresses of the
Ming Dynasty
(1368 -1644).

Recommended Tour:

2 Days Private Beijing Imperial Tour with Badaling Great Wall & Ming Tombs from

$183

Book a
Badaling Great Wall Ticket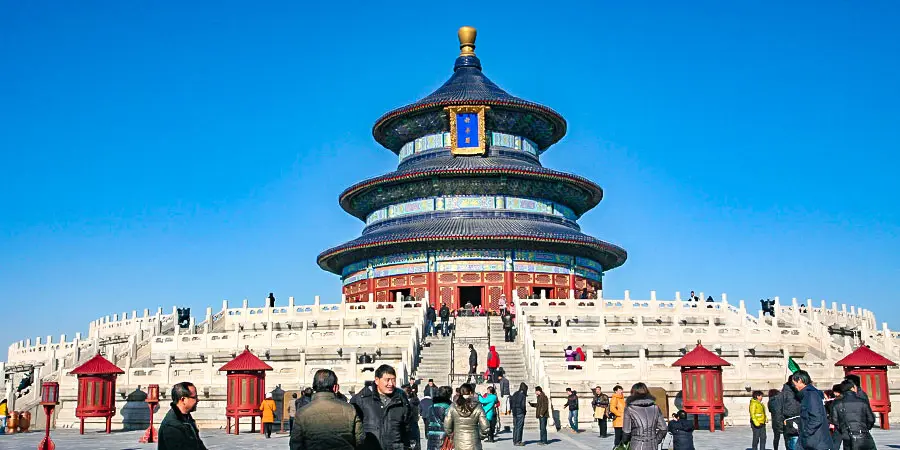 The Temple of Heaven is the place where the ancient emperors worshipped the heaven and prayed for the harvest of grain. In addition to viewing the fine architecture of the temples, echo walls and tri-sound stones are also must-see attractions. Travelers can visit
Circular Mound Altar
, the Danbi Bridge,
Altar of Prayer for Good Harvest
and Huangqian Temple in turn. More importantly, Temple of Heaven is recommended here as a worthy place to visit in Beijing in November for the chrysanthemum exhibition held from October to mid-November every year, when visitors can see various colorful chrysanthemums like pink multi-layer or white single-layer chrysanthemum. Surrounded by a sea of chrysanthemums, it is easy to take stunning photos.

Recommended Tour:

One Day Beijing Mini Group Tour with Temple of Heaven from

$119

Book a
Temple of Heaven Ticket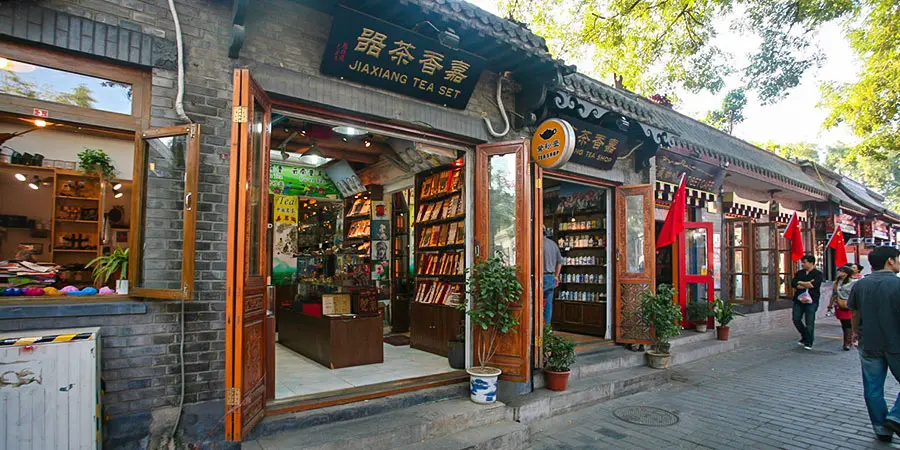 Nanluoguxiang is one of the oldest blocks in Beijing, with a history of more than 740 years. There are a large number of traditional houses and Hutongs here dated to the
Yuan dynasty
(1271 - 1368), so a top thing to do in Beijing in November for those interested in ancient architecture. Visitors can enjoy a leisurely walk in Nanluoguxiang for a whole day without any rush, and sample the authentic old Beijing life style. Besides, you can taste a variety of delicious Beijing cuisine and snacks, and buy exquisite Chinese handicrafts like paper-cut for your families and friends along the roadside restaurants and stores.

Recommended Tour:

Beijing Hutong Food Tour to Nanluoguxiang from

$54

Further Reading:
Beijing Weather in November
8 Most Beautiful Places in Beijing in Autumn
6 Things to Do in Beijing in December
Top 10 Things to Do in Beijing in Winter
- Last modified on Jun. 17, 2020 -