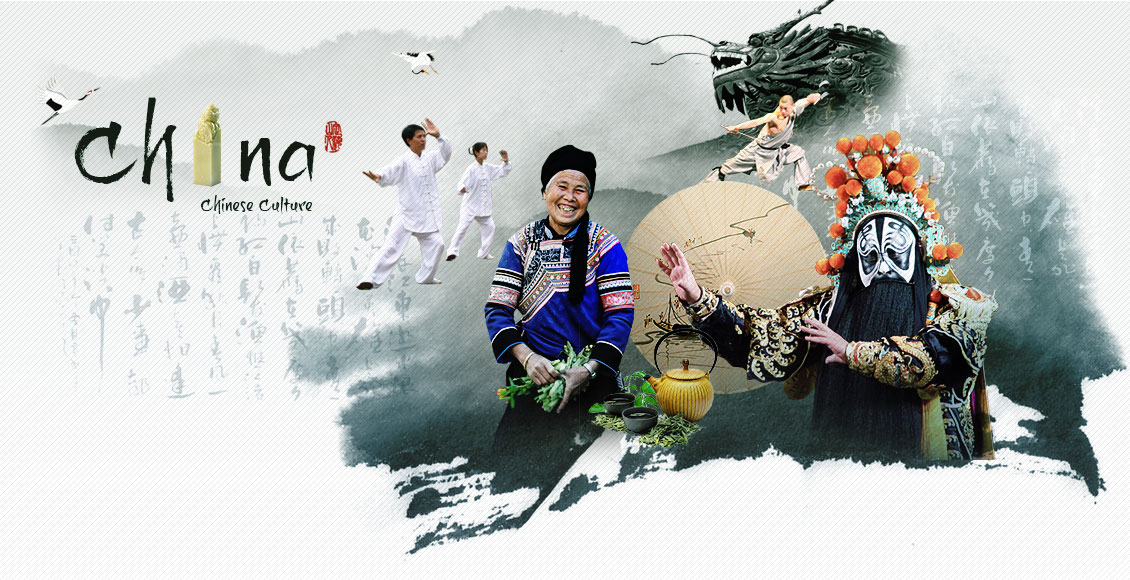 - Last modified on Jan. 07, 2020 -
Questions & Answers on China Culture
Asked by Ercie from USA | Jan. 25, 2020 17:59

Reply
Can you tell me fortune in my relationship and career?
My boyfriend was born on January 11, 1988 and I was born on October 19, 1976, are we compatible and will we have a happy, prosperous live together? Also, what shall I await for the new year?
Asked by Jane from USA | Jan. 25, 2020 13:52

Reply
Will female Dog Born August 12, 1958 find love in this year?
Asked by Ken Foster from UNITED KINGDOM | Jan. 25, 2020 02:36

Reply
Born July 1944 what are my lucky numbers and colours
Asked by Frank Mai from UNITED STATES | Jan. 24, 2020 14:32

Reply
My girlfriend is born in 1975 and I am in 1963 Will we have a happy and long lasting marriage?
Asked by Catherine from PHILIPPINES | Jan. 23, 2020 17:47

Reply
I would like to know if me and my bf are compatible, we are both rabbit
I was born July 13, 1987 while he is December 2, 1987. We plan to get married on 2021 either November or December.