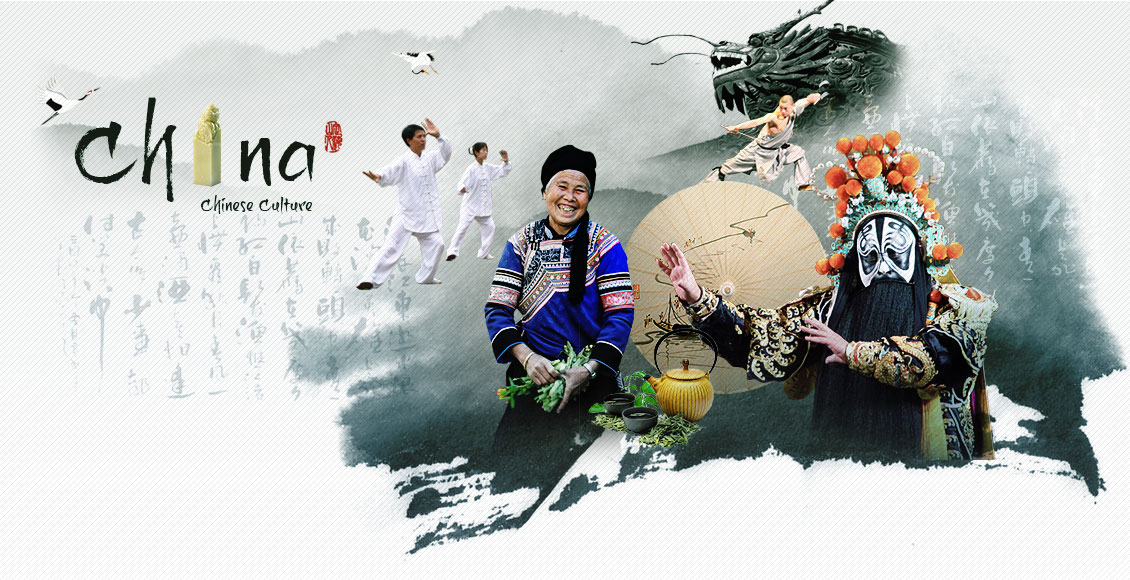 - Last modified on Jan. 07, 2020 -
Questions & Answers on China Culture
Asked by Judy from USA | Feb. 22, 2020 23:14

Reply
I am a woman was born 1965 but I am in love with Tiger 1974 when will meet him ?
Answers (2)
Answered by Marsha from DENMARK | Feb. 23, 2020 19:46

0

0

Reply
According to the Chinese zodiac prediction, you two can become a good match. You are both responsible, willing to share the family duty. Besides, loyalty and faith are the key factors to your happy marriage.
Answered by judy from USA | Feb. 24, 2020 15:25

0

0

Reply
when will i meet him anytime soon? or how long he suppose to be here in January but not happen
Asked by Nthabiseng moeti from SOUTH AFRICA | Feb. 22, 2020 14:15

Reply
October 11 1985 please tell me my 6 lucky numbers
Answers (1)
Answered by Irma from NEW ZEALAND | Feb. 23, 2020 19:45

0

0

Reply
1, 9
Asked by PS from INDIA | Feb. 21, 2020 11:01

Reply
I'm a Female Earth Dragon, born-May 12,1988. Currently looking for a new job, when will I get it?
Looking for some guidance, based on Chinese zodiac & horoscope, in career & wealth-related. Please share the most favoring time & also methods to increase the chances.
Asked by Cilla from AUSTRALIA | Feb. 15, 2020 20:22

Reply
Looking for a new start
I'm an Ox female 16/08/1973. I'm looking at moving within the next month. Would I be successful in securing a property that meets my children and my needs within that timeframe. ( Ex partner and father to children will not leave house so I want to move out) Any input would be really helpful. Thanks in advance.
Answers (1)
Answered by Tony from FINLAND | Feb. 19, 2020 17:39

0

0

Reply
Based on the prediction, you would have a large chance to find a suitable property. And your life would have a fresh start.
Asked by Pooja from INDIA | Feb. 12, 2020 02:44

Reply
Are we a perfect match
We both are in love. My dob 02/06/81 and his 12/08/1971.Will we last forever
Answers (1)
Answered by Ricky from UKRAINE | Feb. 12, 2020 18:14

0

0

Reply
According to the prediction, you are born with a good match. Personal space is respected. Positive attitudes help you to go through all hardships.