Yangtze River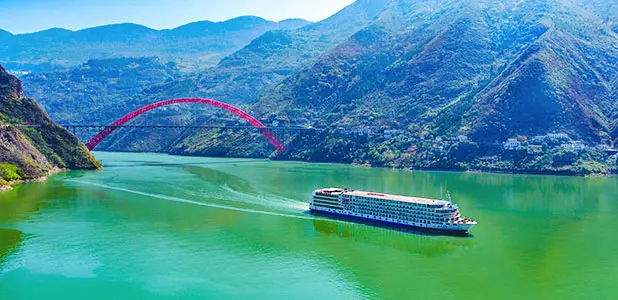 Yangtze River, China


Pictures

Video
Winding about 3,964 miles, Yangtze River is the largest in China and the third largest in the world after the Nile in Africa and the Amazon in South America. Originating from the Tanggula Range in Qinghai Province in western China, it traverses eleven provinces and cities from west to east, including Qinghai, Tibet, Sichuan, Yunnan, Chongqing, Hubei, Hunan, Jiangxi, Anhui, Jiangsu and Shanghai. Finally it pours into the East China Sea at Shanghai.
As the largest water system in China, Yangtze River is historically, economically and culturally important to the country. It has numerous tributaries including Min River, Han River, Jialing River, Gan River, and Huangpu River. The Three Gorges Dam on the river is the largest dam project and hydropower station in the world. Generally, people consider the river a dividing line between North China and South China. Areas to the north and the south of the river have many differences in climate, scenery, economics, culture and folk customs.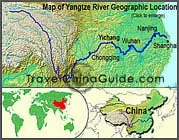 Chinese name: 长江 (Cháng Jiāng)
Other names: Yangtse / Yangzi River, Yangtze Kiang
Length: 6,380 km (3,964 miles)
Source: Glacier of Jianggendiru, west to the Geladandong Peak, the main peak of Tanggula Mountain
Source elevation: 5,042 m (16,542 ft)
Location: 24°30′-35°45′N, 90°33′-112°25′E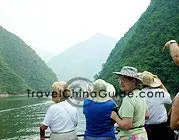 A Yangtze Cruise is the thrill of a lifetime. Tourists enjoy the stunning scenery of the Three Gorges while exploring the ancient cultural sites along the river.
Eager to feel the pulse of the vast land of China through a trip on the river? We offers a wide selection of well-designed plans for you, including the arrangements for ships, excursions, hotel and meals.

Yangtze Cruise Tours

Highly Recommended Itineraries:

Three Gorges Exploration
: 4 Days Cruise from Chongqing to Yichang

Glorious River Tour
: 12 Days Beijing - Xian - Chongqing - Yangtze - Yichang - Shanghai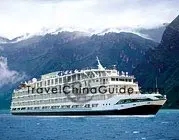 Yangtze Cruise is truly a wonderful way to relax. We offers deluxe and comfortable ships. Detailed ship introduction, deck plans, onboard services, sailing dates, itineraries and rates are described for you.
Recommended Ships:
Yangtze cruises between Chongqing and Yichang/Wuhan/Shanghai are frequently-chosen itineraries. Tourists can discover a river abounding with amazing natural beauties and historic relics. No one would deny the majesty of the Three Gorges - Qutang Gorge, Wu Gorge and Xiling Gorge. During the cruise and the onshore excursions, tourists can enjoy the spectacle of Fengdu Ghost City, the unique architecture of Shibaozhai, the fun of drifting in Shennong Stream and the wonder of Three Gorges Dam.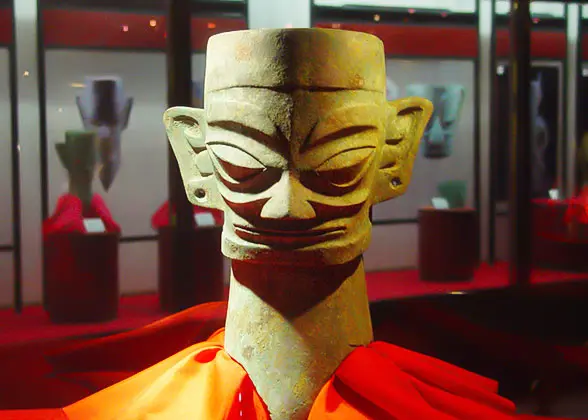 Many amazing civilizations are based around great rivers. Like other famous rivers all over the world, Yangtze River, with fantastic sceneries and a long history, has nurtured brilliant civilization in south China. This part offers useful culture knowledge: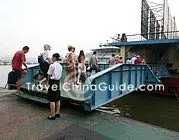 Here offers practical tips on Yangtze cruise preparation, itineraries, seasons, cost, how to choose, book and make payment, helping first-time visitors to have a perfect experience.

Detailed ship information is also available, including decks, cabins, dining, entertainment, security and luggage on board. All kinds of questions relating to the river can be solved here.

Other Rivers: